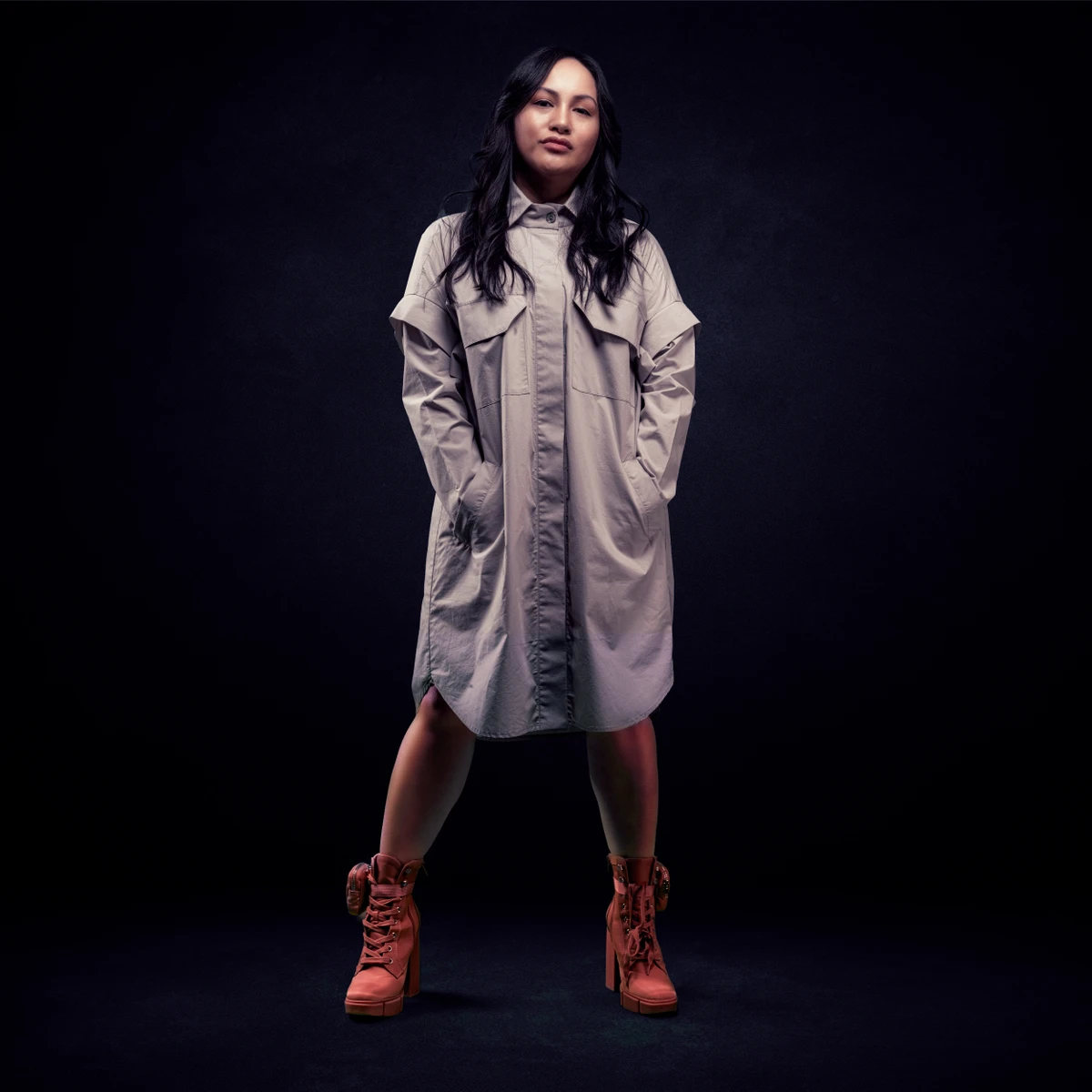 They call me Smalls because I do it B.I.G.
DJ Lillie Smalls was no stranger to music when she began DJing in 2016. A former violinist and pianist, Lillie prides herself on her ear for music, which allows her to harmonize between genres and decades. Her versatile style includes everything from pop to house to hip hop and R&B, with an emphasis on Southern hip hop.
Lillie has been honored to play at major music festivals like One Music Fest, as well as curate the vibes at events for clients such as MCM, Google, Mailchimp, Bloomingdales, and the W hotels.
By day, she works in IT. Applying the same commitment to detail and analysis, she takes time to understand her audience and customer. Her mission is to spread joy through her love of music.
Read more
Press Kit
Background
Born and raised in Atlanta
Filipino-American
Related Education
Taught through private lessons from Scratch Academy Instructor DJ Sofa King Evil
B.A. in Art History and Minor in Music Performance (Violin) from the University of Georgia
Master's degree of public administration in management and finance from Georgia State University
Genres
OPEN FORMAT: Hip hop, pop, R&B, house, Jersey Club, Bounce, disco, 80s, 90s, 2000s
Venues
The Garden Room
MJQ
Puttshack Atlanta
Our Bar ATL
Underground Atlanta
Whiskey Blue
Rose and Rye
Tongue and Groove
The Basement
Masquerade
Drunken Unicorn
The Deep End
El Bar
Graveyard Tavern EAV
Music Room
Space 2 (Edgewood)
Music Festivals
One Music Fest 2019
A3C Social Club
Corporate/Retail Events
Google
Mailchimp
MCM Worldwide
Macy's
Bloomingdales
High Museum of Art
The Gathering Spot
epitome
Hotels
Thompson Buckhead
St. Regis Atlanta
moxy Atlanta
Loews Hotel
W Atlanta Midtown
W Atlanta Buckhead
Clients